Instead of studying today (which I will regret later) I:

1. Slept in.

2. Went shopping, 4 hours after the crowds took over the malls.
a. Yay for Old Navy and Express!

3. I lied. I studied, A LITTLE. I have a Coffee Bean addiction.

4. Running around for Qamar's engagement party:
a. Balloons from Party City
b. Roses from Conroy's
c. Home to get "dressed up."
d. Picked up Marium
e. San Dimas to help put finishing touches on the venue
f. Let the festivities begin!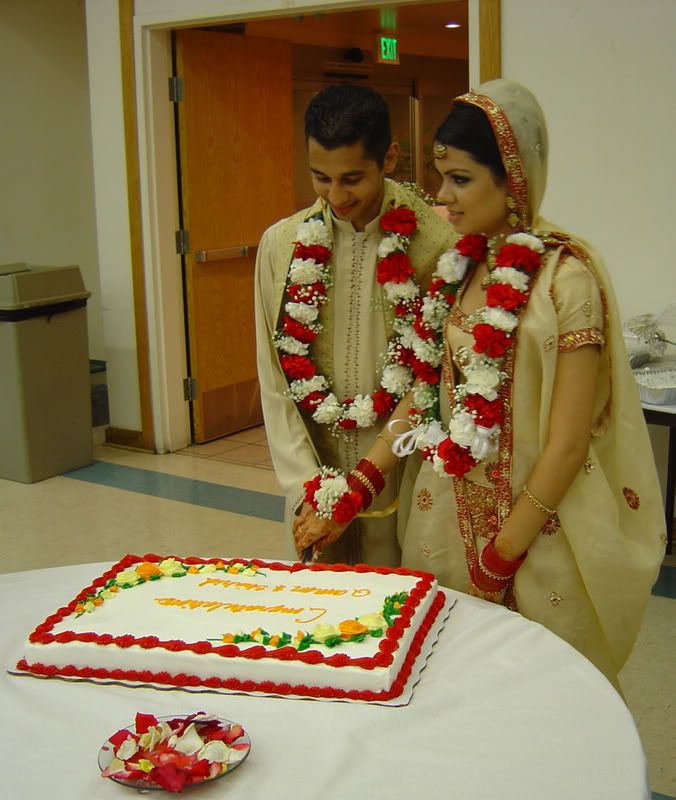 5. I just tried on one of my purchases from earlier today. Orange, cashmere sweater from Old Navy: I'm in love!

6. It's 2am and instead of sleeping, I am posting this. :-)